About Us
BE KIND. BE YOU. BECANDYLICIOUS.
Our mission is simple, to make clothing you want to live in and be seen in… and to make the world sweeter one outfit at a time. Cheers to living the sweet life.
Inspired by life and the things that make us smile, our limited edition collections combine ultra-luxe materials with innovative designs created to deliver an epic dose of happy. Our pay it forward model takes a percentage of sales from specific designs /collections and distributes it to organizations supporting anti-bullying, youth pediatric cancer research and youth suicide prevention as well as countless homeless and women's shelters.
Founded by Ashley Daly, a 20 year senior marketing executive who wanted to spend more time with her family while achieving her ultimate childhood dream of designing comfortable every day clothing that makes your soul smile no matter what age or size you are.
As a resident New Yorker, this mom of two mixes her southern Californian roots with her NYC edge and sophistication along with her bordering on obsessive love of candy (particularly gummy bears), tacos, tequila, mermaids, the beach and all things sweet—something she refers to as soul candy .
So here she is, riding that rainbow, dreaming up the yummiest creations with her team in New York.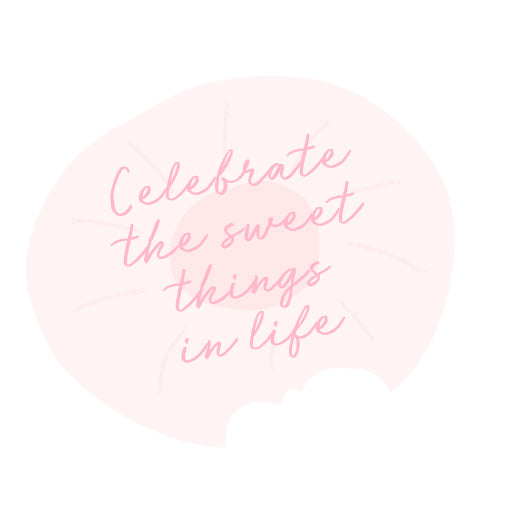 ---
#becandylicious